DONATE
You can impact a child's life today with your donation. Gifts to CASA of Kent County support the recruitment, training, and supervision of court appointed special advocates who provide personalized advocacy for children in our community who have experienced abuse and neglect. Gifts of all sizes help grant a powerful voice and a meaningful connection to a vulnerable child in need.
VOLUNTEER
You can impact a child's life today with the gift of your time. CASA volunteers are ordinary people with an extraordinary desire to help children. Through CASA of Kent County, you will have access to extensive training, support, and resources to equip you to be the voice of a child in our community. You will change a child's life and make a lasting impact in your community.
GET INVOLVED
We'd love to see you in person!
We build our CASA community through our events and gatherings. Find out more about volunteer information sessions, training classes, inservices, and special events such as our Annual Luncheon and Heart of CASA Dinner.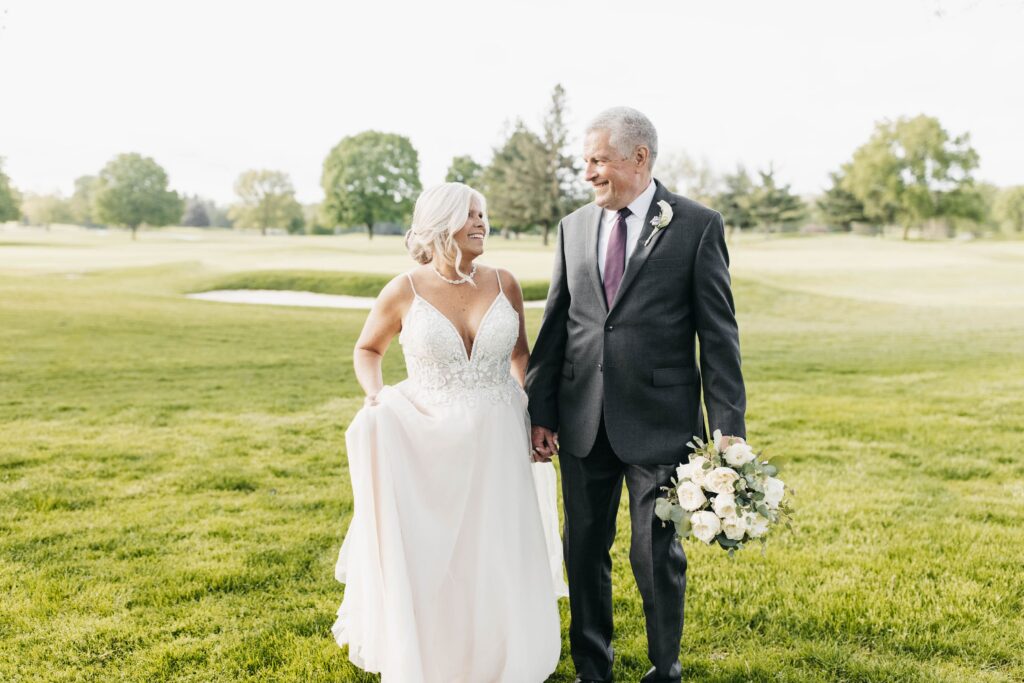 At last, after fourteen years together, CASA of Kent County Program Manager Kari Williams and…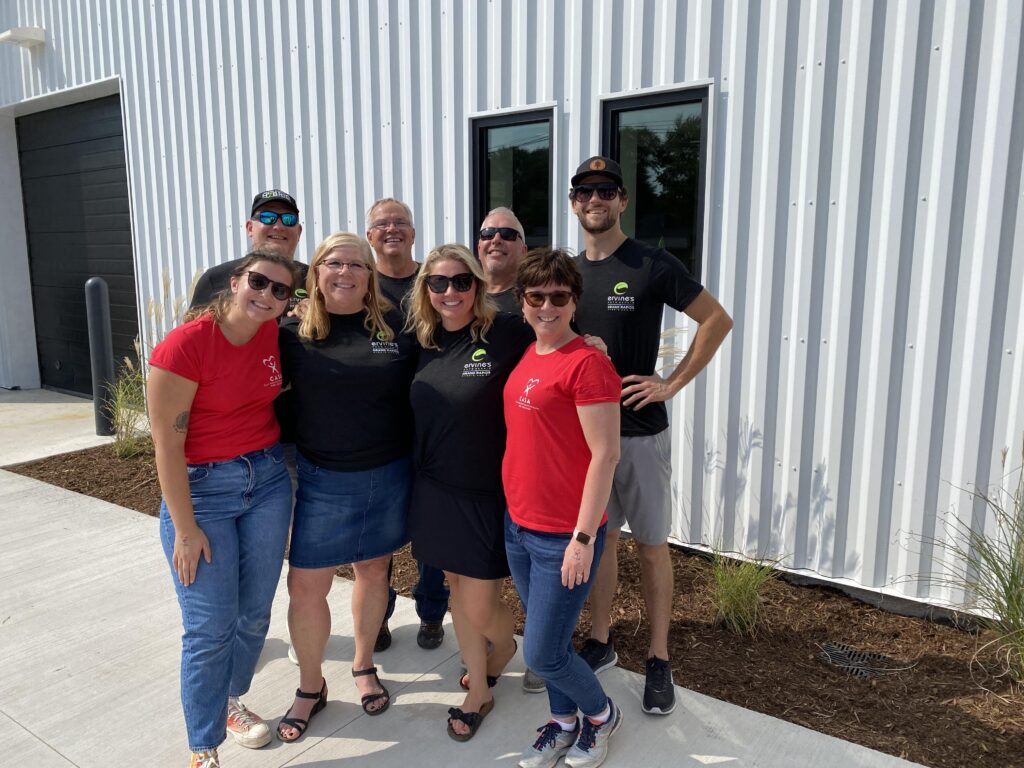 When Executive Director Stephanie Sheler received a call asking if CASA of Kent County would…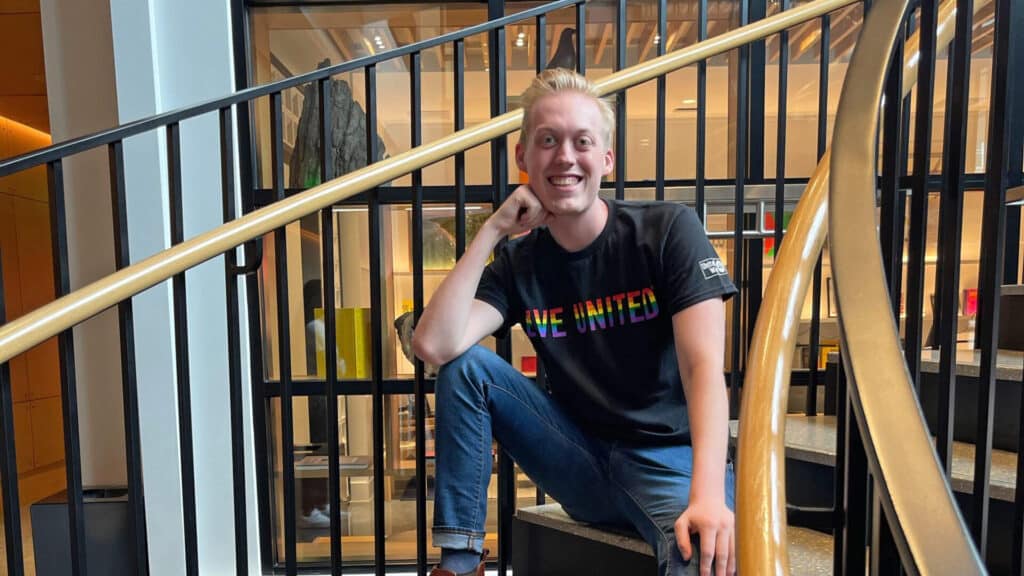 "I believe our community's future is stronger with CASA of Kent County doing the important…