Like many nonprofits in West Michigan, CASA of Kent County relies on the generous financial support of community organizations and individuals to change the lives of the area's most vulnerable children.
Gifts to CASA support the recruitment, screening, training, and supervision of our volunteers. Thanks to the generosity of our donors, 91 volunteers were able to serve 168 children through advocacy in 2022. There is still so much work to be done! Will you join us in our mission to ensure that there is a voice for every child?
Your gift has the power to change the lives of children in our community.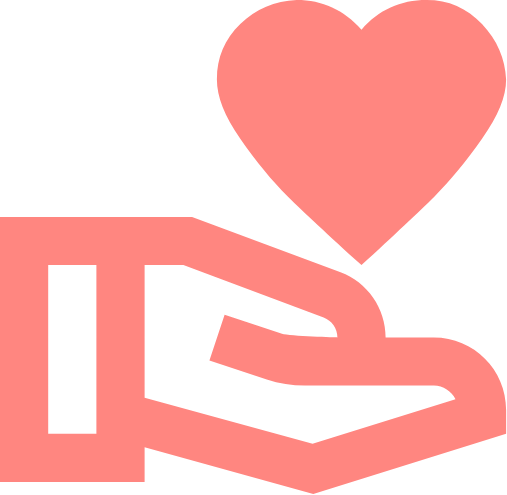 One-Time Gift
Your gift will provide the hope of a CASA volunteer to a vulnerable child in our community.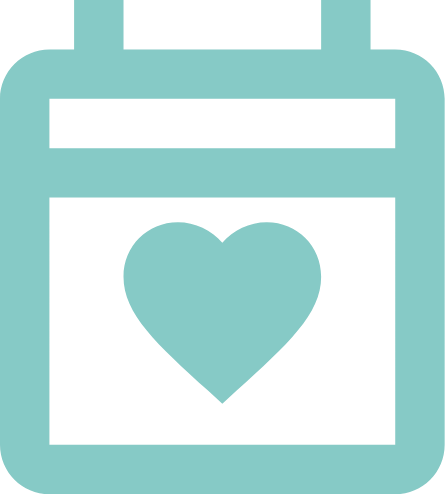 Monthly Donation
Your monthly gift will provide essential financial resources for advocacy throughout the year.
Charitable IRA Gifts
Use your required minimum distribution to help a child in our community. Qualified Charitable Distributions (QCDs) allow donors age 70.5 and up to give from an IRA directly to a charitable organization without having to pay income taxes. Interested in making a charitable IRA gift to CASA? We'd love to chat!
Third Party
Whether a birthday fundraiser on social media, a corporate golf outing, or a church bake sale, we love third-party fundraisers. You can help spread the word about CASA's mission, raise essential funds, and maximize valuable staff time. If you'd like to raise money on behalf of CASA of Kent County, please contact us!
Sponsor an Event
Each year, CASA of Kent County hosts its Annual Luncheon and Heart of CASA dinner. These events help raise funds, recruit volunteers, and spread awareness about CASA's mission. Contact us to learn more about sponsorship opportunities and benefits!
Donor Advised Funds
If you have a Donor Advised Fund (DAF) with a sponsoring organization, you can recommend grants from the fund to support CASA of Kent County. If you have questions about how CASA can benefit from your Donor Advised Fund, please contact us!
Stock Gifts
Did you know that you can support CASA of Kent County through gifts of stock? Contact us to get started!
Planned Giving
Your gift to CASA of Kent County can leave a legacy! There are many ways to leave a planned gift. Contact us to discuss how you can support our mission of child advocacy for generations to come.
Have a different idea for a way to support CASA?
We are always looking for new and creative ways to raise funds and spread awareness about our mission. If you have an idea, we'd love to talk about it!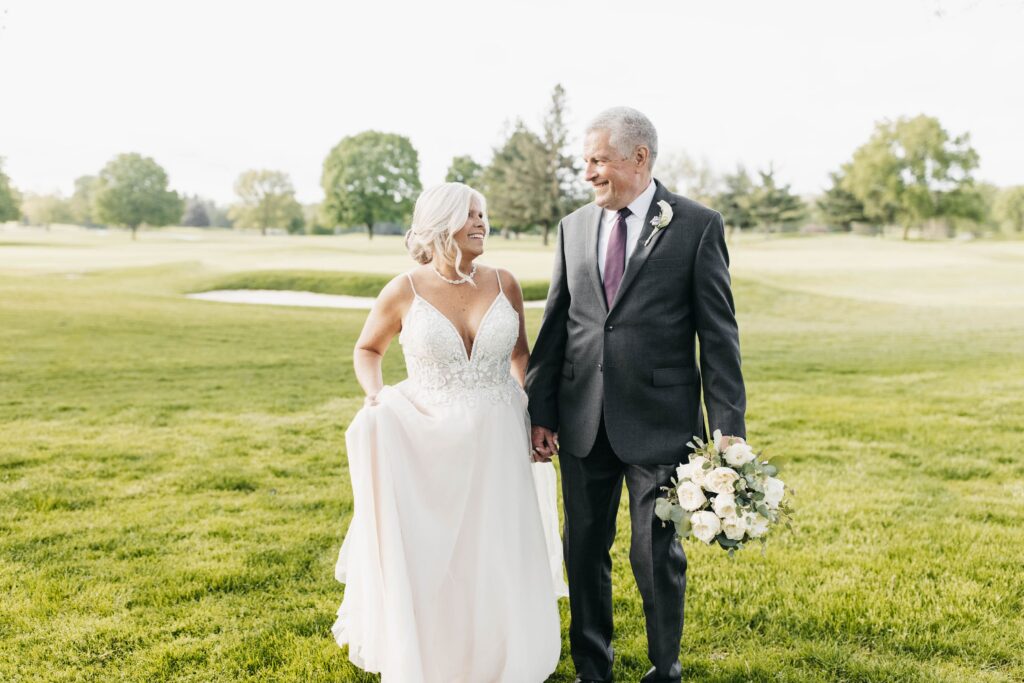 At last, after fourteen years together, CASA of Kent County Program Manager Kari Williams and…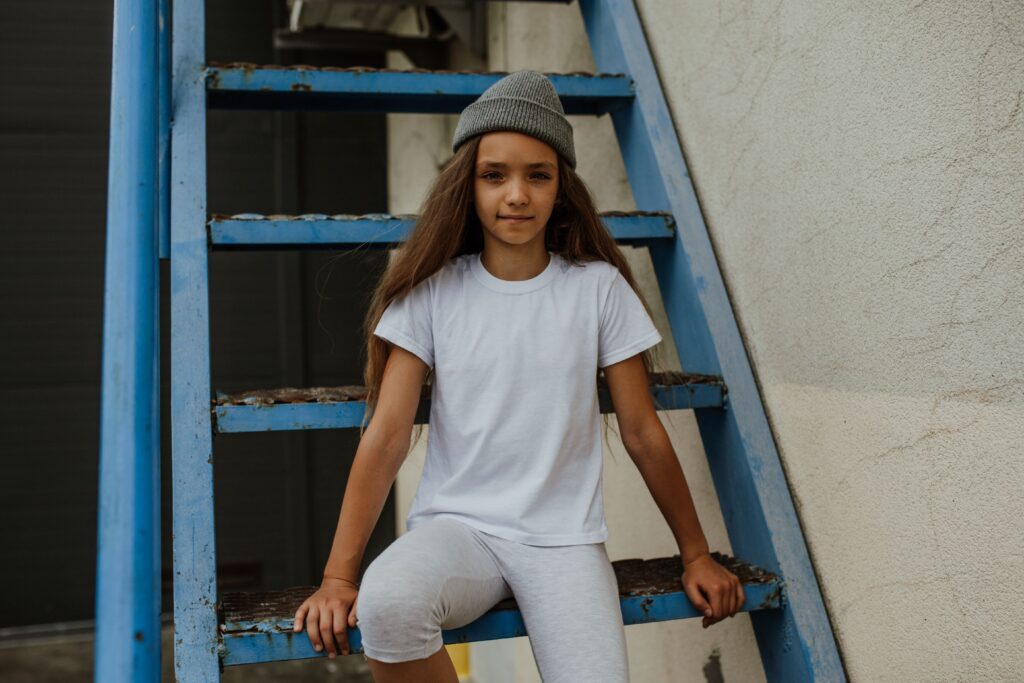 At just 12 years old, Emma had already experienced extensive grief and trauma. The judge…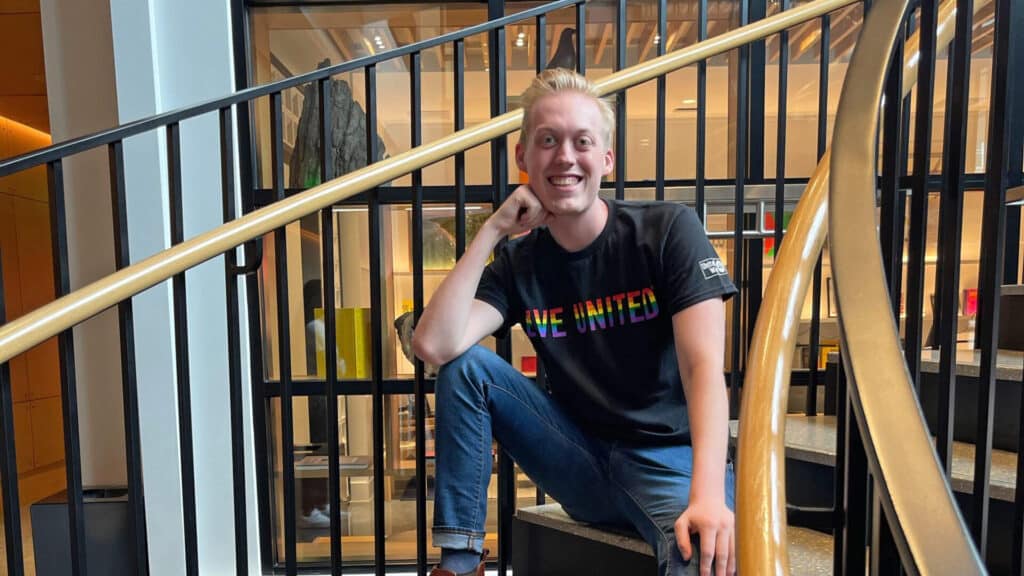 "I believe our community's future is stronger with CASA of Kent County doing the important…