Whether you are interested in learning more about CASA or just want to stay up to date on recent stories and information, you are in the right place!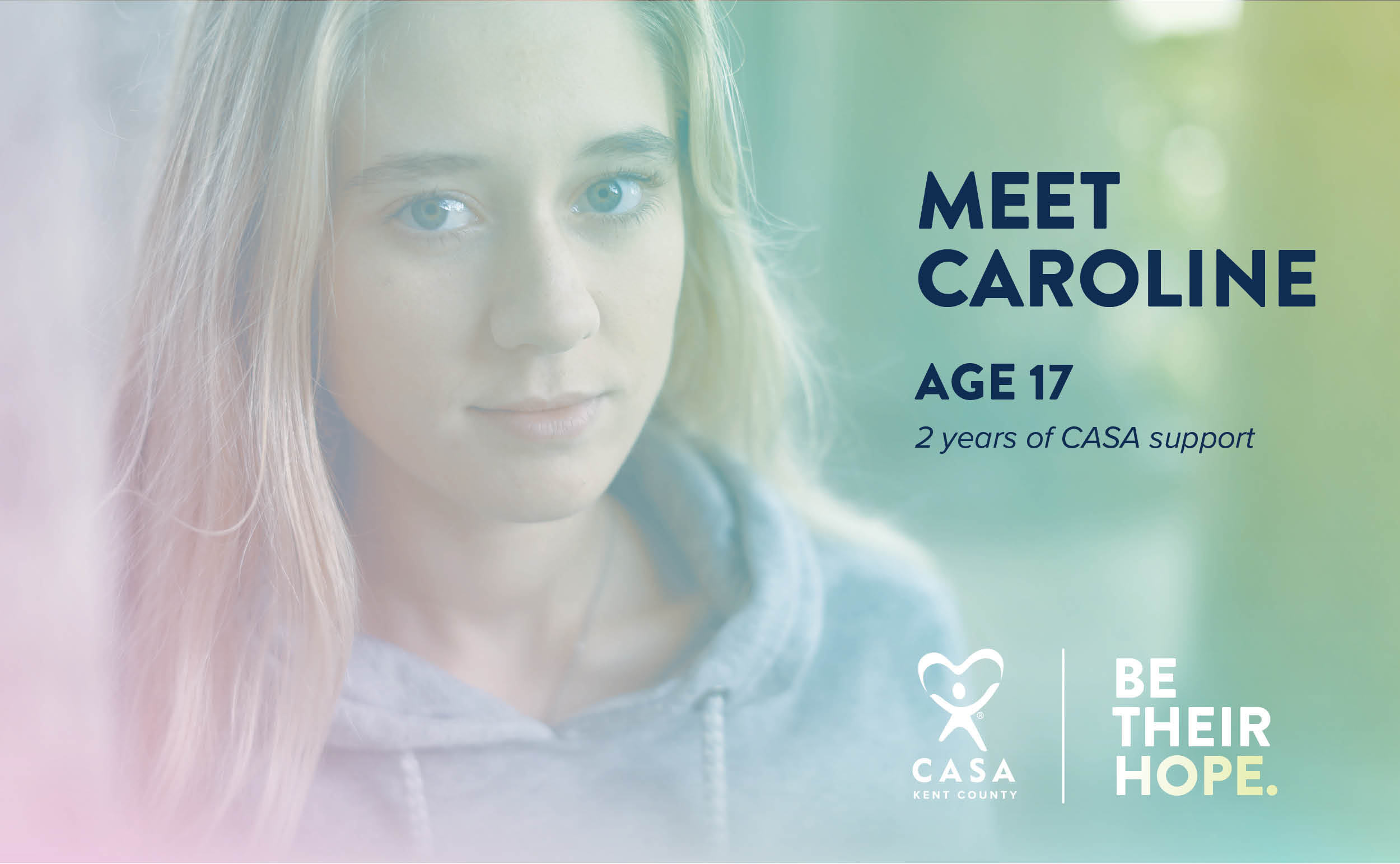 Caroline sat in her high school counselor's office with her hoodie pulled tightly around her...
Read Article >
Keep In Touch With CASA
Being an informed community member will better equip you to advocate for vulnerable children in our community. Subscribe to our email list to stay up to date on CASA of Kent County news, stories, events, and more. We promise not to overwhelm you with too many emails!
"*" indicates required fields