CASA of Kent County empowers community members to advocate for abused and neglected children by being their voice in court.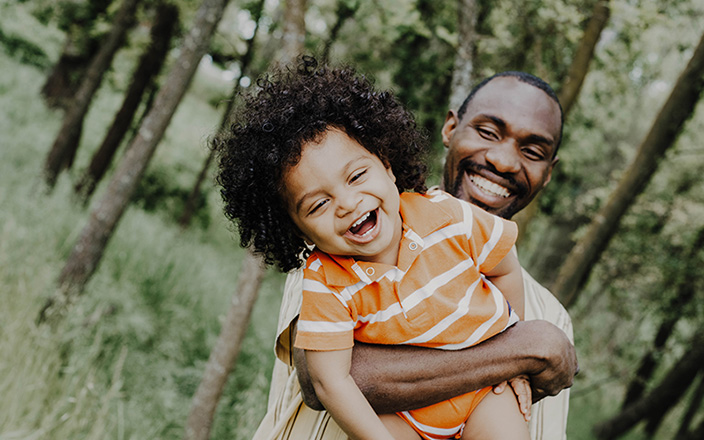 We envision a community where there is a voice for every child.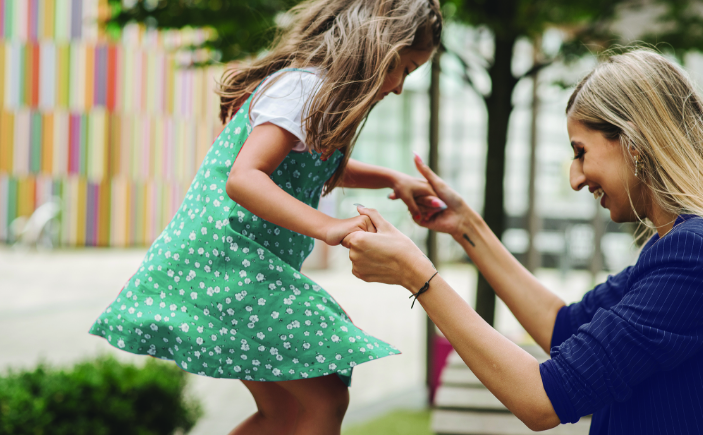 CASA of Kent County's purpose is to forge connections between citizens, the court, and other community partners to ensure that every child has what they deserve: a safe, loving, permanent home and an opportunity to thrive.
CASA of Kent County's board, staff, and volunteers commit to these values to strengthen the mission of advocacy:






CASA of Kent County strives to be an inclusive and equitable organization that values diversity and respects people for their unique identities and lived experiences.
CASA recognizes the disparities in the child welfare system and centers its efforts around ensuring a voice for every child who has experienced abuse and neglect.
Our community's children who are temporarily living in foster care deserve a CASA program that prioritizes equity through its budget, strategic plan, and partnerships. As we continue to grow, CASA is dedicated to leveraging a community-centered solution to meet the needs of the children impacted by abuse and neglect.
CASA of Kent County's DEI Value Statement solidifies and reaffirms our commitment to be a voice for every child as outlined in the action items.