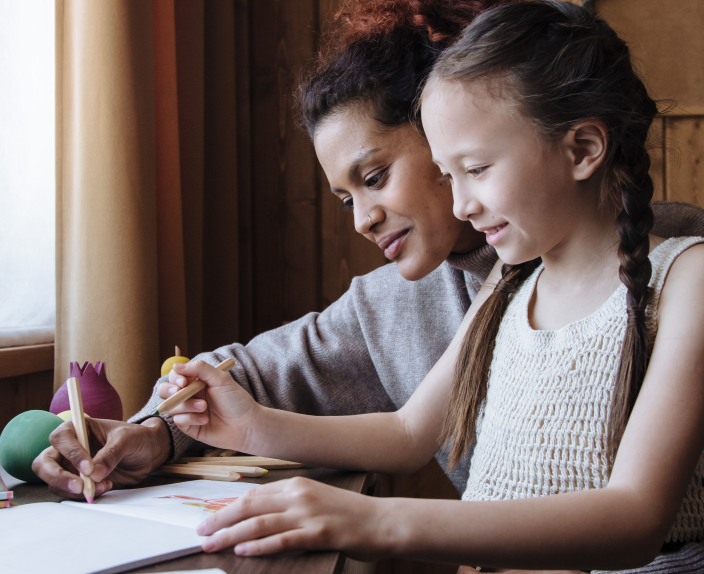 219
children entered foster care in 2022
739
total children in foster care in 2022
24
average number of weeks in foster care
Why Do Children Need a Court Appointed Special Advocate?
Family court judges rarely have the opportunity see or talk to the children about whom they make life-altering decisions. Because of this, they need help gathering as much information as possible. Although judges hear from caseworkers and attorneys, they often want to hear from one person who is exclusively focused on the children. In these situations, the judge orders a court appointed special advocate, or CASA, to serve on the case. Then the CASA becomes the voice of the child.
During this time, the child's parents are also provided with attorneys, and they begin working with a foster care caseworker to address the initial problems that resulted in the removal of their children. From the beginning, the goal is to reunite the children with their parents whenever safely possible.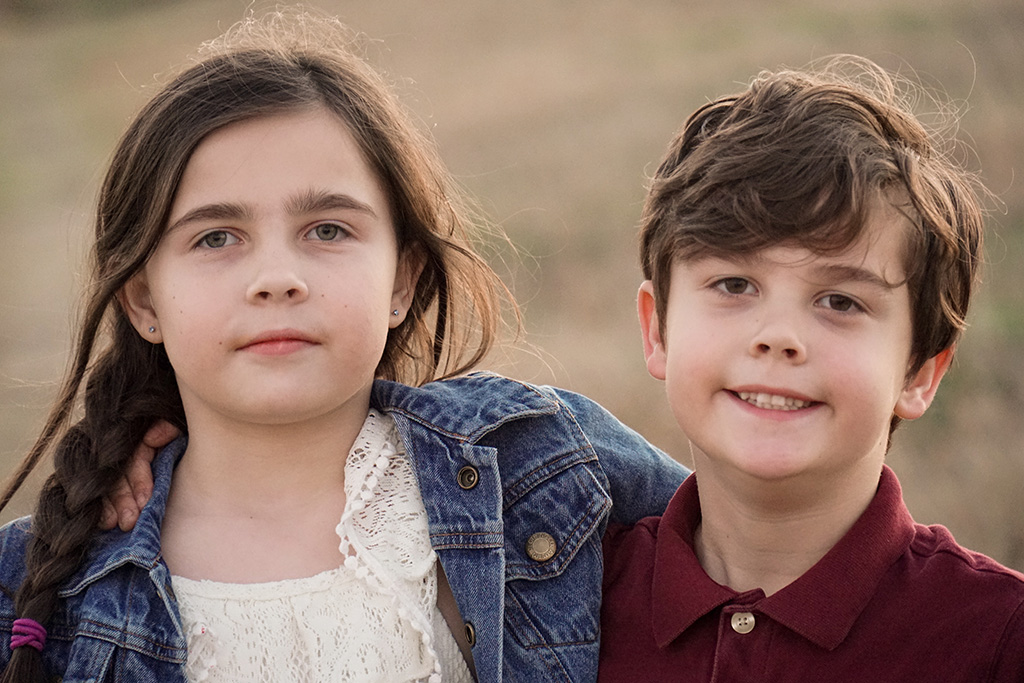 Joey and Aniyah's Story
Joey and Aniyah, ages 6 and 8, saw violence in their household from a very young age. Most recently, they watched their father choke their mother and threaten her life. A neighbor heard screaming and called the police. The children were removed from the home, and their mother is getting the help and support she needs. Joey and Aniyah need a CASA.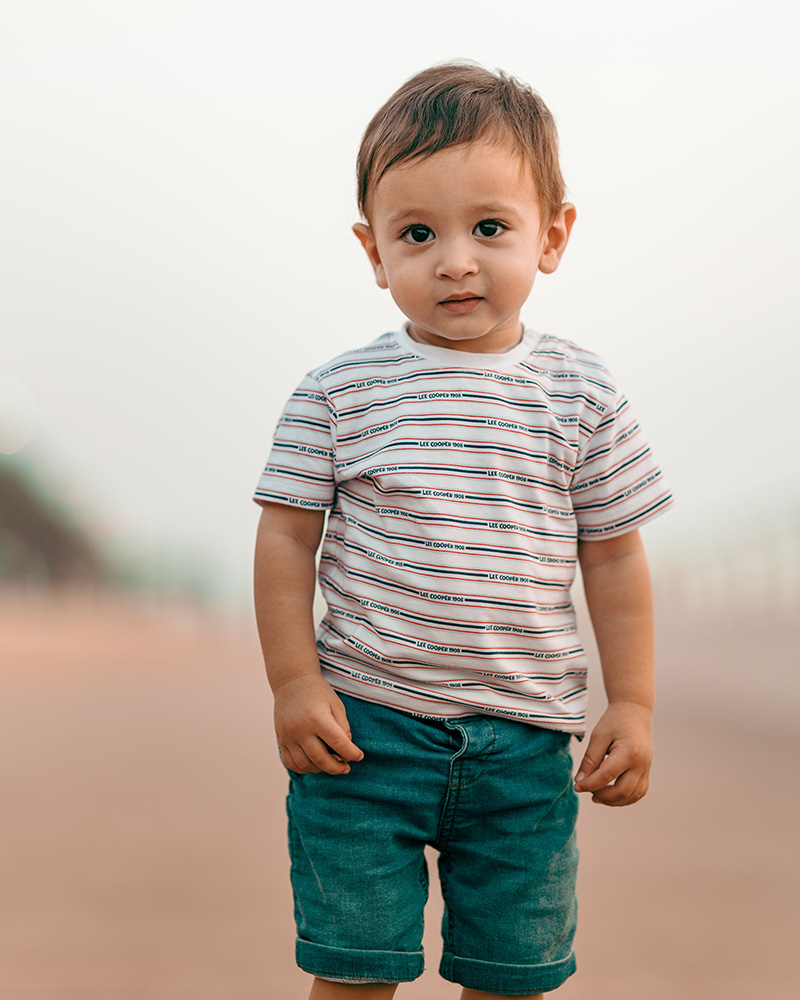 Ollie Needs a CASA
Two-year-old Oliver, nicknamed Ollie, was removed from his mother's home because of her substance abuse. She would often leave him in his crib for long periods of time without feeding or changing him. When Ollie's mom brought him to a medical office for a physical, the doctor noticed that Ollie was undernourished, had a severe diaper rash, and wasn't babbling or making eye contact. Out of concern for the family, the doctor called child protective services. Ollie was removed from his mother's care, and she is receiving services focused on her addiction. Ollie needs a CASA.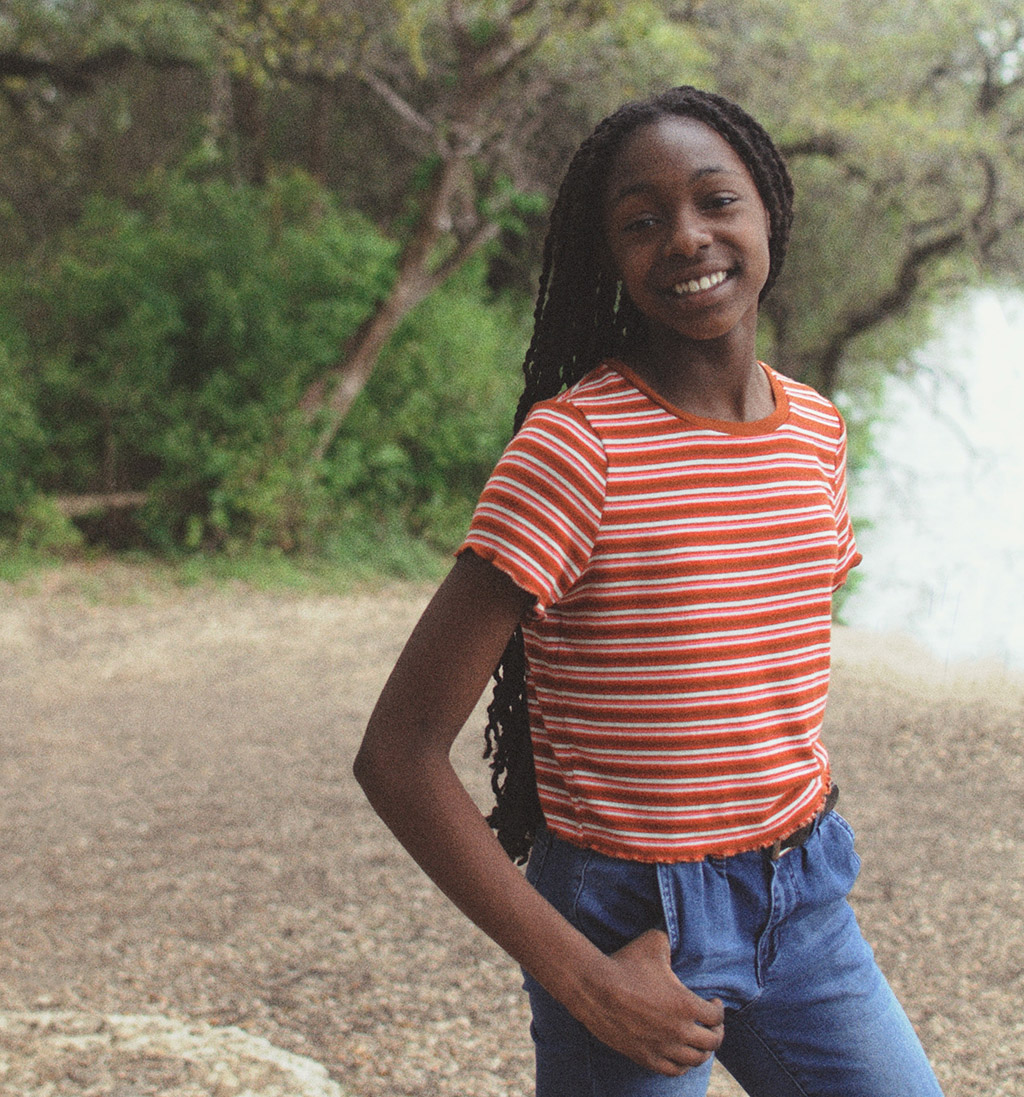 Tia Needs a CASA
Tia was in middle school when her grades started slipping and she became more withdrawn. Her teachers grew concerned and started to ask questions, but Tia shrugged her shoulders and said she was fine. Finally, after an awful weekend at home, Tia met with the school counselor and shared that she had been sexually abused for years. The counselor reported the abuse, and Tia went straight from school to an emergency foster care placement. Now she is living with her aunt. Tia needs a CASA.