Who We Are
Court Appointed Special Advocates (CASA) of Kent County organizes and empowers community members to provide best-interest advocacy for children in Kent County's child welfare system. Our unique program connects concerned citizens with the family court to make a lasting impact in the lives of children who have experienced abuse and neglect.
Why We Exist.
With roughly 1000 children in the Kent County child welfare system at any given moment, resources and personnel are stretched to maximum capacity. Every day, judges must make life-changing decisions on behalf of these children, often with limited information. Children who have experienced abuse and neglect need someone to be their voice in court.
What We Do.
CASA of Kent County provides best-interest advocacy through highly trained volunteers who give vulnerable children a voice in the court system. Information gathered by a CASA volunteer helps a judge make an informed decision based on the child's best interest with the goal of helping them reach a safe, permanent home as quickly as possible.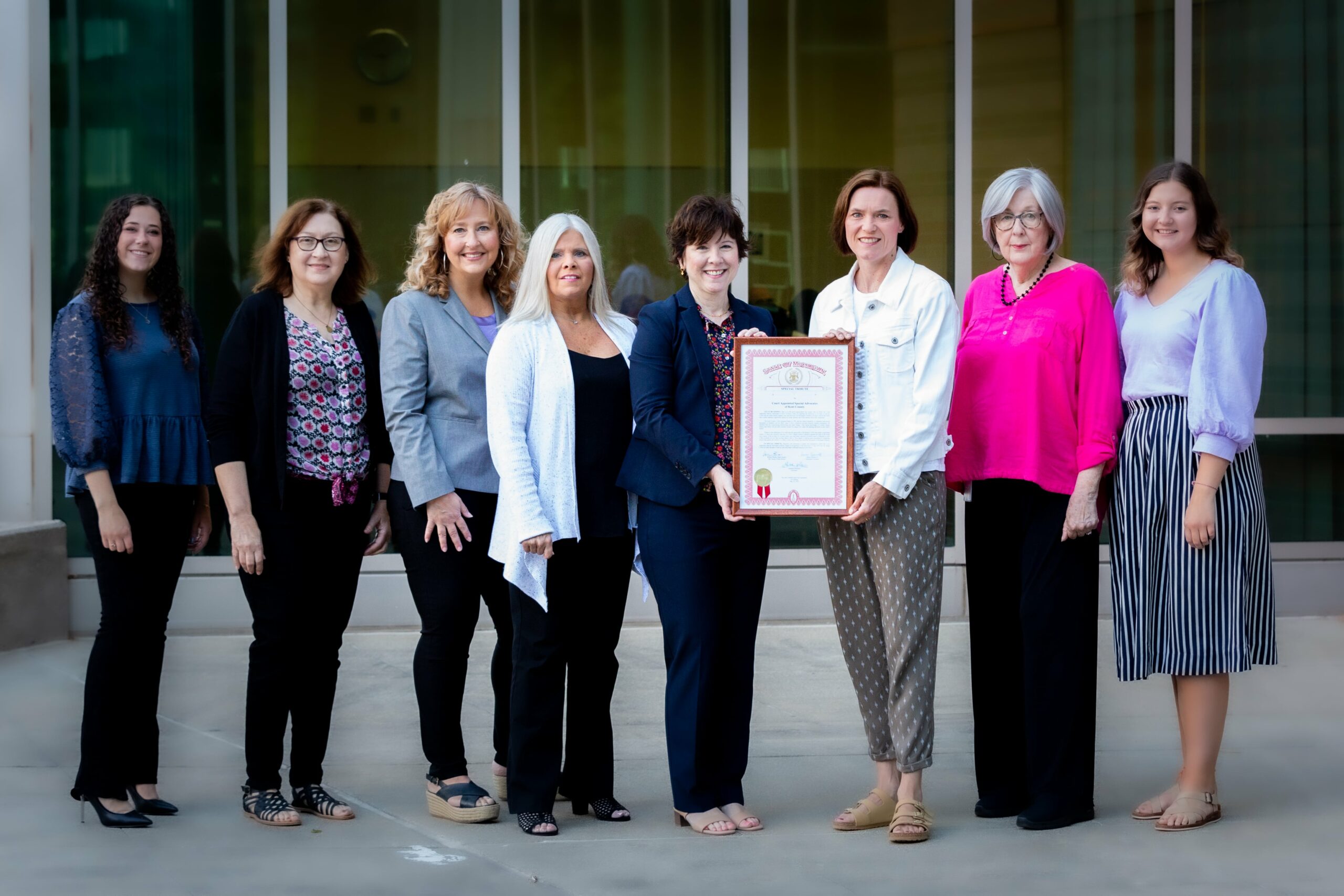 In June 2022, CASA of Kent County was presented with a Special Tribute in honor of 30 years of service to the community.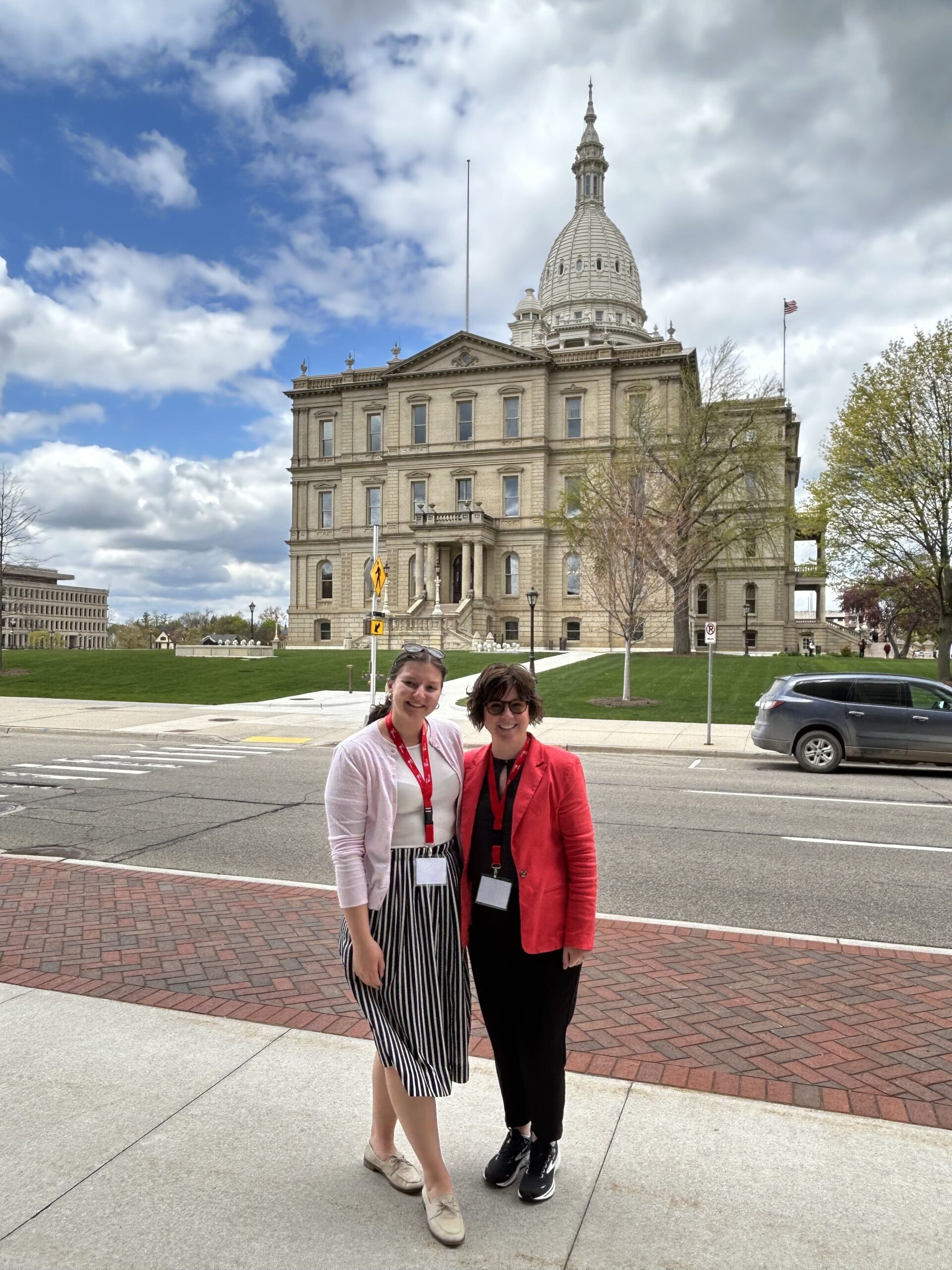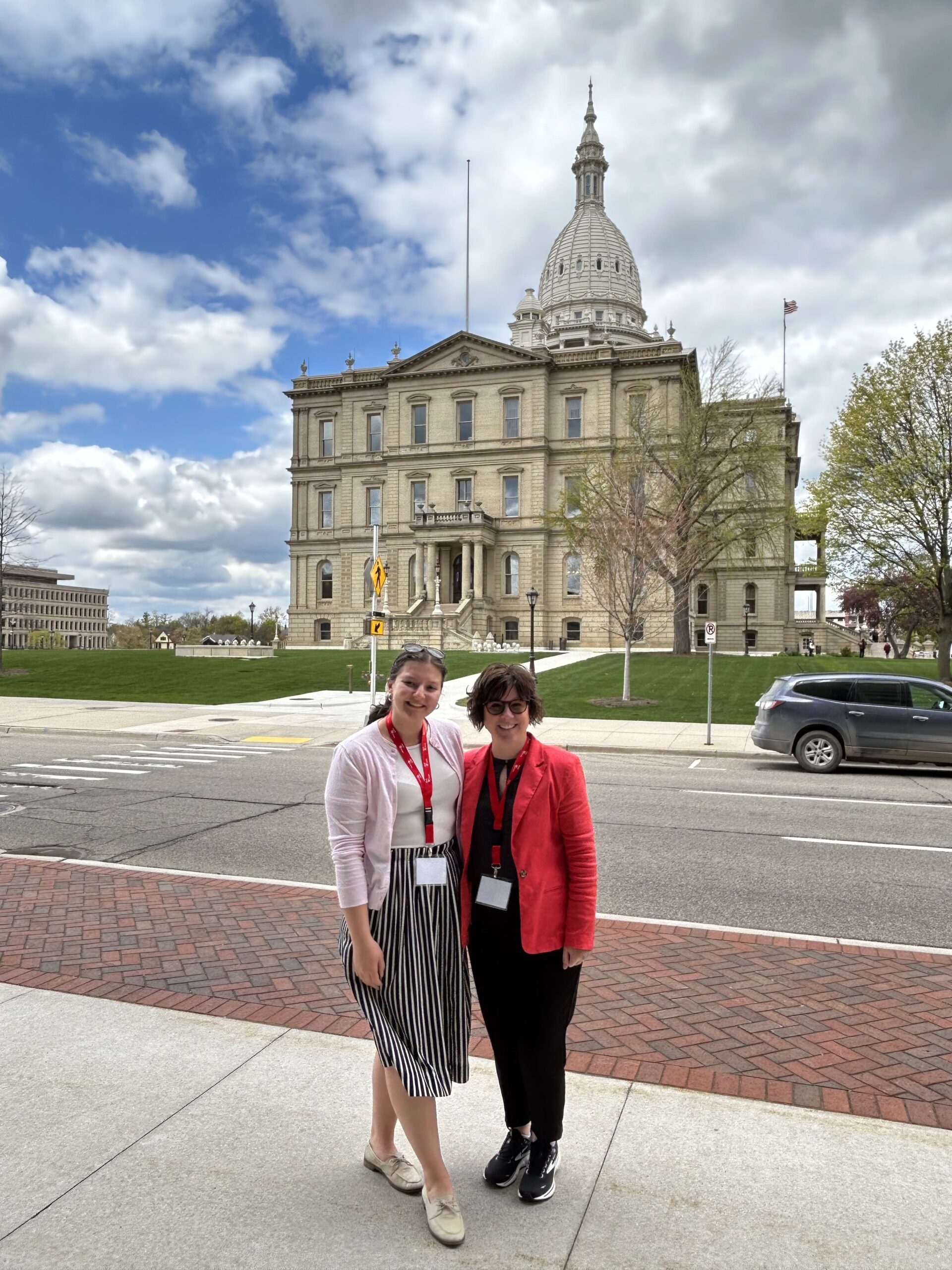 Did you know that CASA receives funding from the State of Michigan's Department of Health and Human Services? This money goes through Michigan CASA, our state organization, and flows to local programs to help them grow.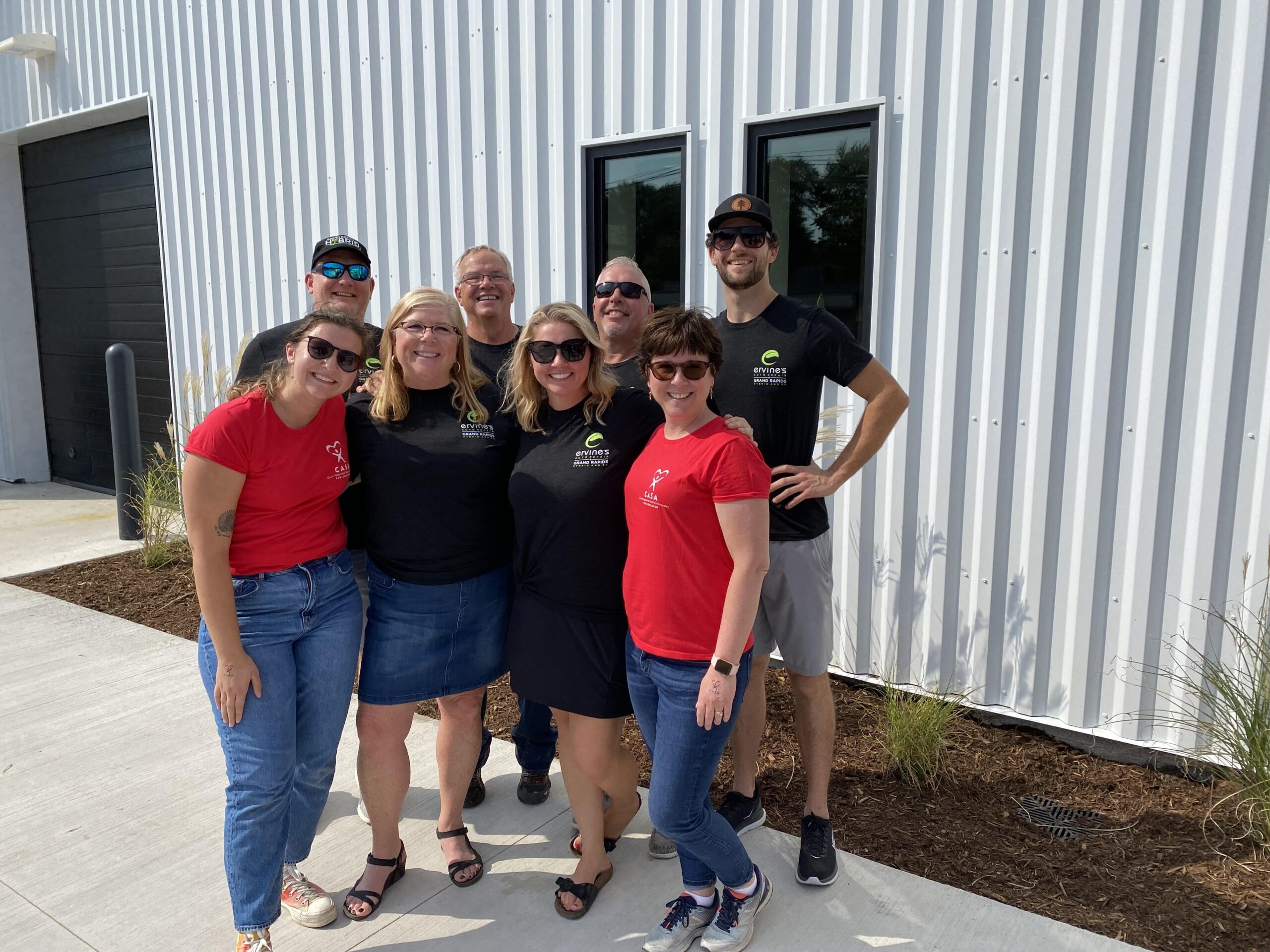 When Executive Director Stephanie Sheler received a call asking if CASA of Kent County would like to be the charity beneficiary of this year's Ervine's Auto Show, she thought it sounded like a great idea. Little did she know just how much fun it would be.t