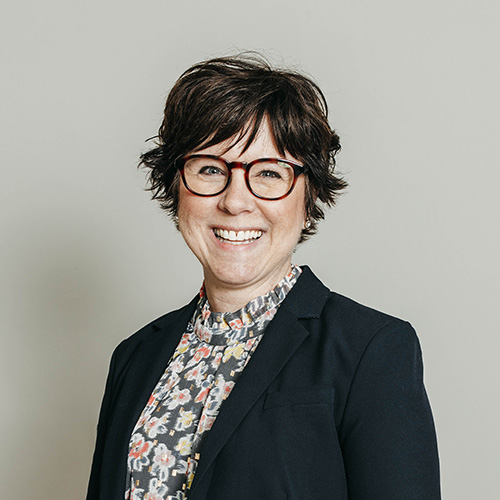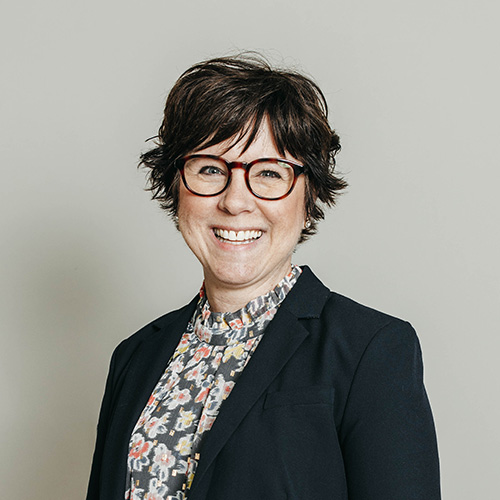 Stephanie Sheler
Executive Director
As a teacher and social worker by trade, Stephanie brings her knowledge and expertise to the CASA team as their fearless leader! Her favorite part of the job is interacting with people: staff, judges, volunteers, and donors. When she's not at work, you will find Stephanie reading, knitting, practicing Spanish, and spending time with her family.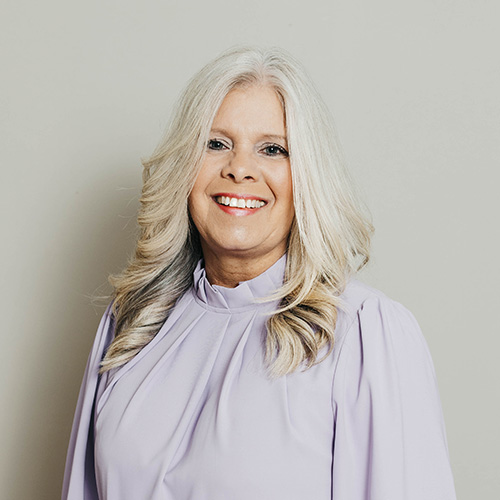 Kari Frederick
Program Manager
Since going through volunteer training in 2002, Kari has held almost every position at CASA before her current role as Program Manager. She is known by the CASA community as a fierce advocate for children and was even chosen as the recipient of the 2022 Heart of CASA Award! In her free time, Kari loves spending time with her husband, children, grandchildren, and her dog, Bailey.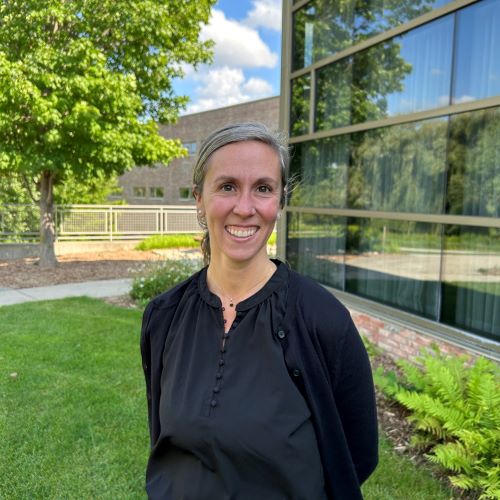 Kathleen Rendell
Advocate Supervisor
Kathleen brings her previous experience as a CASA volunteer to her role as an advocate supervisor. During her time as a volunteer, Kathleen was inspired to further her education in social work and political science. She enjoys monitoring the federal and state child welfare legislature being implemented at the county and individual levels. In her free time, Kathleen can be found at the beach or in her garden tending her flowers, fruits, and vegetables.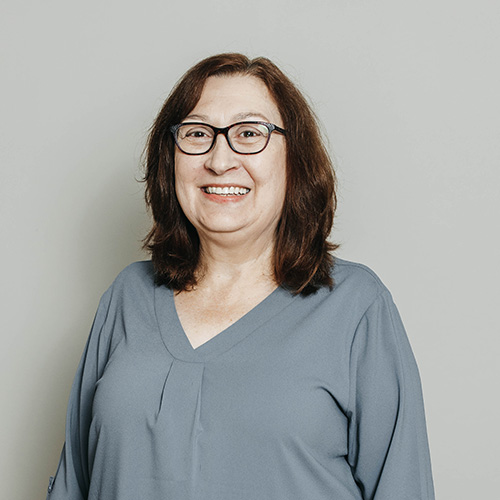 Clare Parks
Administrative Manager
Clare keeps things running smoothly by making sure we have office supplies on hand and managing accounts payable. She loves enjoying the outdoors, playing fetch with her dog Smokey, and watching a good TV series. Clare is known around the office for her dry sense of humor and hilarious one-liners – she can make anyone laugh!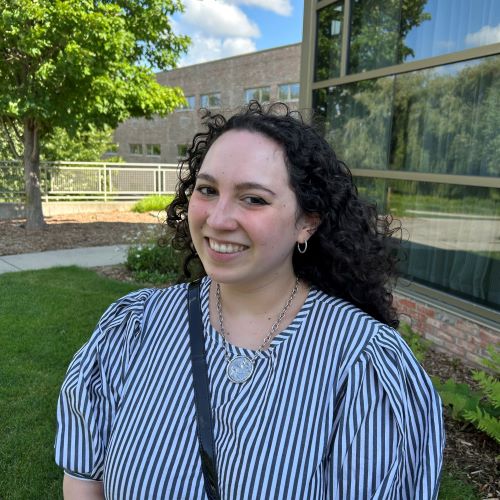 Amanda Brader
Advocate Supervisor
Bringing her passion for children's rights, Amanda wants to make meaningful connections with her CASA volunteers as an advocate supervisor. Knowing the importance of community outreach, Amanda recognizes just know important her volunteers are to making a change. Amanda is a cat-lover and enjoys experimenting in the kitchen with new recipes.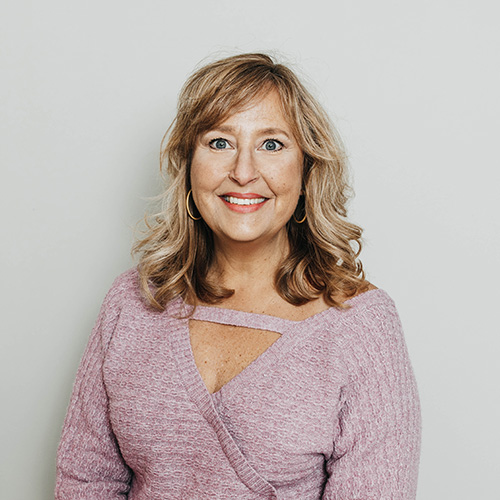 Amy Smith
Advocate Supervisor
Amy can often be heard asserting that CASA volunteers are the very best people on the planet. She feels it's a privilege to coach them as they advocate for children in foster care. When not in the office under a blanket, Amy enjoys house projects, live music, and summertime in Michigan.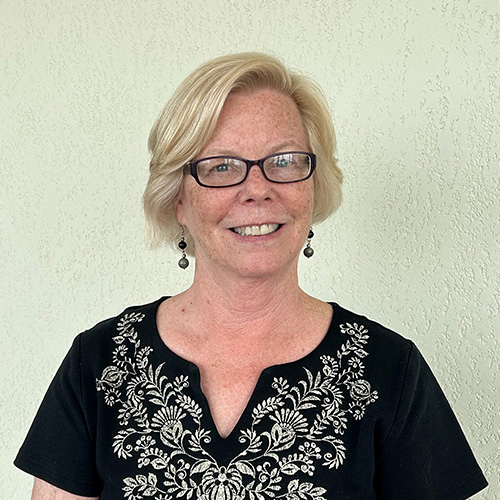 Melissa Ronquist
Administrative Coordinator
Melissa is putting her Human Services background and administrative skills to work as the Administrative Coordinator, working primarily with CASA's volunteer advocates. She loves meeting new people and working with like-minded people at CASA. After hours, she enjoys attending live events, gardening, baking, hiking, and reading.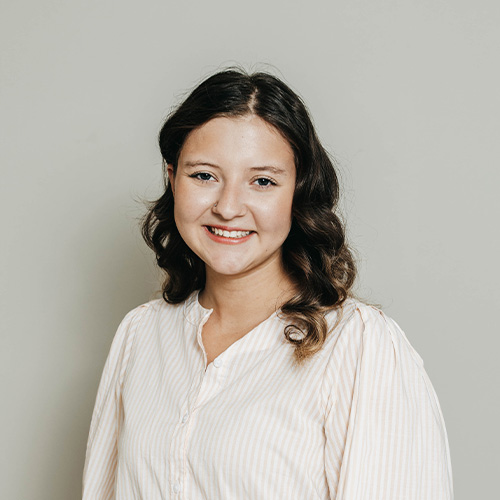 Samantha Johnson
Development Coordinator
Samantha (Sam) loves that her job allows her to do tasks she enjoys: writing, event planning, and making her coworkers pose for social media posts! She is passionate about CASA's role in creating generational change in our community. After work, Sam can be found walking her dog, Elton, reading a book, or baking cookies.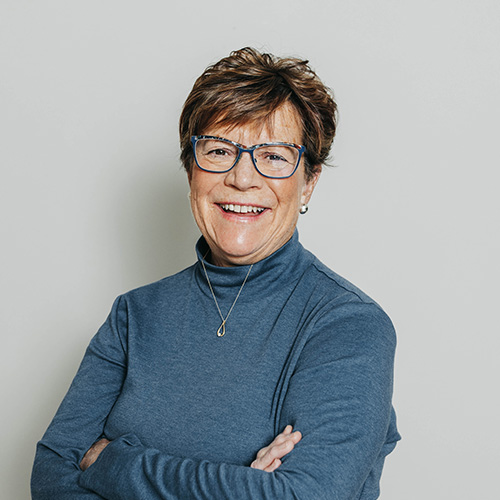 Deb Kammer
Advocate Supervisor
As an original employee, Deb has been involved with CASA a long time! She works as Advocate Supervisor, but also has her own case as a volunteer. She loves supporting each of her committed CASA volunteers. After hours, Deb spends as much time as possible with her grandchildren. She loves swimming, walking her dog Odin, gardening, and sewing.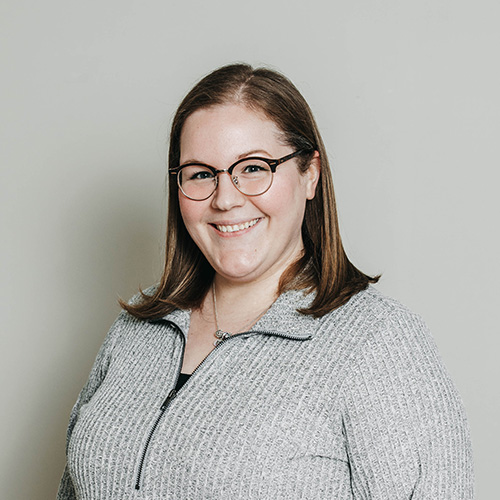 Meg Tevlin
Advocate Supervisor
Meg's interest in children began with almost 10 years of involvement in early childhood education. She loves that her work with CASA allows her to continue exploring her passions while growing in other areas she enjoys such as editing and supervision. When not at work, Meg loves spending time cozied up with her cat, Pearl, and a good book.
Derek Aten
Chair
Key Bank
Vice President
Senior Relationship Manager – Business Banking
Geoffrey Boutelier
Vice Chair
Markem-Imaje
Account Manager
Tony Grossa
Treasurer
BHS Insurance
Employee Benefits
Consultant, PHR
Nancy Brozek
Secretary
North Country Trail Association
Director of Development and Communications
Heidi Hendricks
Creston Industrial Sales
Claire Guisfredi
North Kent Connect
Executive Director
Bill Holmes
Disability Advocates of Kent County
Associate Director
Andy Rent
Townsquare Media
100.5 The River
Morning Host, "Andy in the Morning"
Tara Kiely
HR Collaborative
Vice President of Client Services
Amanda Witte
Kent School Services Network
Team Lead
Kathy Mullen
Former CASA volunteer